About us
Company UAB "Pervesiu" specializes in cargo transportation and manufacture of insulation mattresses and we have been working in the market since 2015. In addition, we put all endeavors for our clients to be completely satisfied.
Ever since the start of company's activities, we successfully implemented many projects in countries such as Denmark, Belgium, Netherlands and Germany. In the manufacture process, we use the best-certified materials. We closely cooperate with the world leading manufacturers of insulation materials and glass fiber such as "Paroc", "Rockwool", "Isover", "Morgan", "Hko", Rex Industrine produkte", "Valmiera glass" and "Hitex insulation". Our employees have the necessary qualification and experience in this field. In order to ensure the highest quality of services being provided, we continuously organize trainings and courses, which is why our employees can raise their qualification continuously.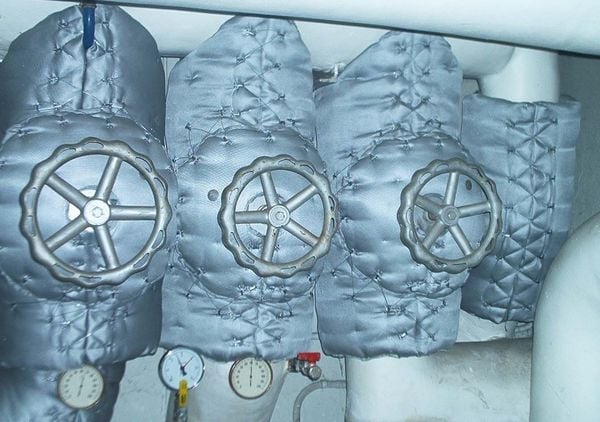 Do you want to know more?
Feel free to fill our inquiry form for more information